xrOS is the rumored name for the operating system for the anticipated Apple VR/AR headset, which is also dubbed Reality Pro by some tech tipsters. Much like iOS and macOS, xrOS (aka (which RealityOS) looks set to be a new software platform for Apple's augmented and virtual reality headsets. 
It's been a while since Apple introduced a brand-new operating system. And Reality Pro, if it is indeed being worked on and prepped for a reveal at WWDC 2023, will be Cuprtino's first mixed reality headset — which means it blends both VR and AR. 
While we are hearing increasing rumors about the Reality Pro headset, leaks and tips about xrOS are less prolific. However, there have been some tidbits of information to chew over, and we can also take some educated guesses at what the new platform could enable. 
So read on for what you need to know about Apple xrOS. 
xrOS or RealityOS?  
The naming convention for Apple AR/VR operating system is a tricky one. Given everything is unconfirmed, we could posit that xrOS and RealityOS are one and the same. 
But 9to5Mac (opens in new tab) cites sources that say they are two separate platforms. RealityOS apparently refers to software that resembles iOS and uses the iPhone software as a foundation. While xrOS is based on macOS, presumably to allow for access to more powerful desktop-grade apps and services. 
RealityOS and xrOS could be the same thiing, with the former working when the Apple VR/AR headset is used on its own, and the latter kicking in if and when the headset is connected to a Mac machine. 
For now, we'll refer to the operating system as xrOS to avoid confusion with the headset's rumored moniker of Reality Pro. 
Apple xrOS release date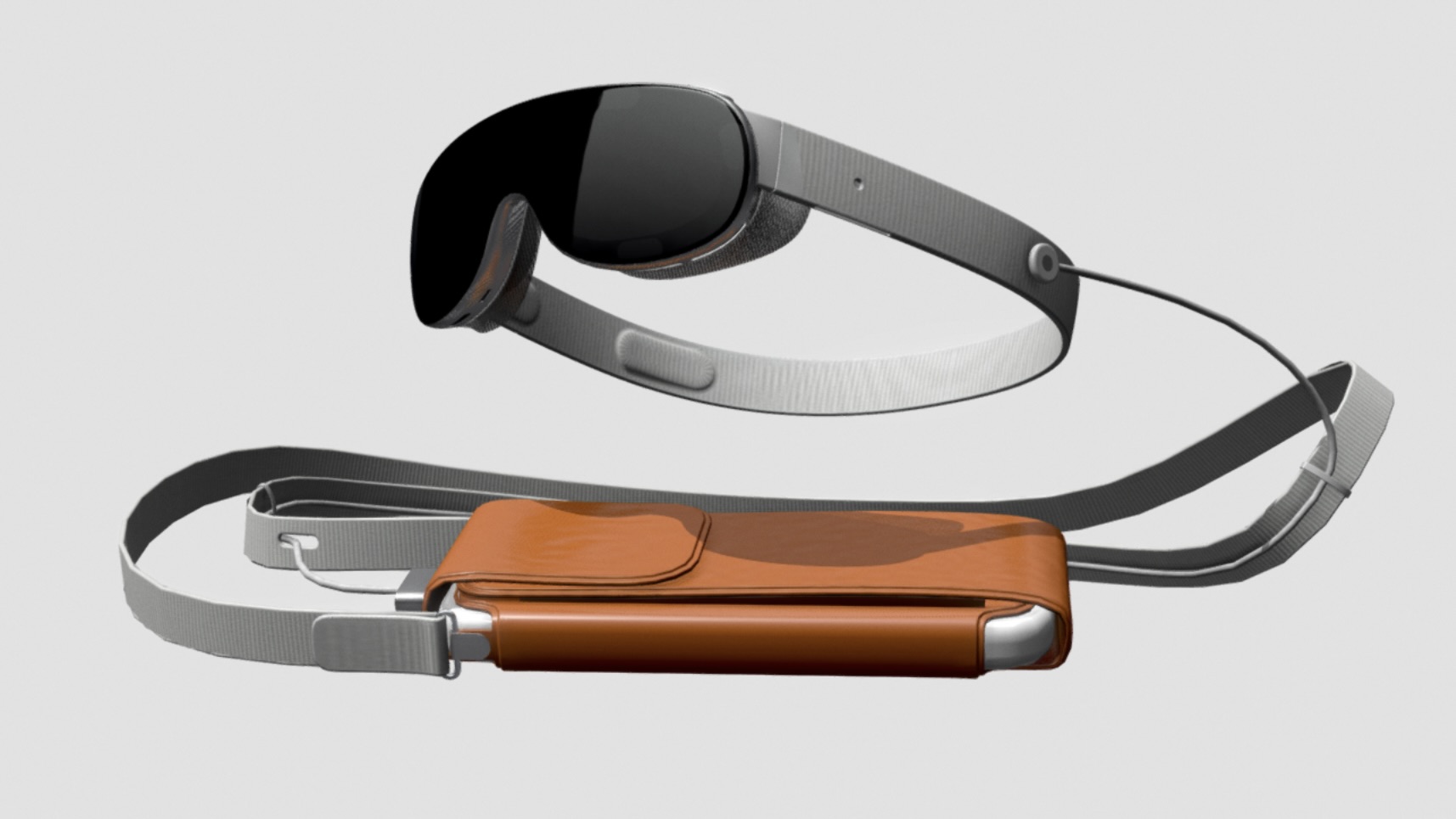 We're expecting to see Apple unveil is VR/AR headset, and thus xrOS, at WWDC on June 5. 
A developer-centric conference is a logical place for Apple to reveal a new operating system, especially as Reality Pro is expected to be be geared towards developers rather than consumers. The headset is tipped to cost $3,000 so won't really be a device for the average tech fan. 
We would not be surprised to see xrOS take the form of a beta for developers to try out this summer before it then gets built into a platform ready for consumer use. The final version of xrOS may not debut until the fall or early 2024, depending on the headset release date. 
Apple xrOS features and capabilities 
The biggest clue to what features xrOS will bring to the augmented and virtual reality arena comes courtesy of Bloomberg's Mark Gurman (opens in new tab). The reliable Apple tipster listed some key features RealityOS could be used for.  
iOS/iPad app integration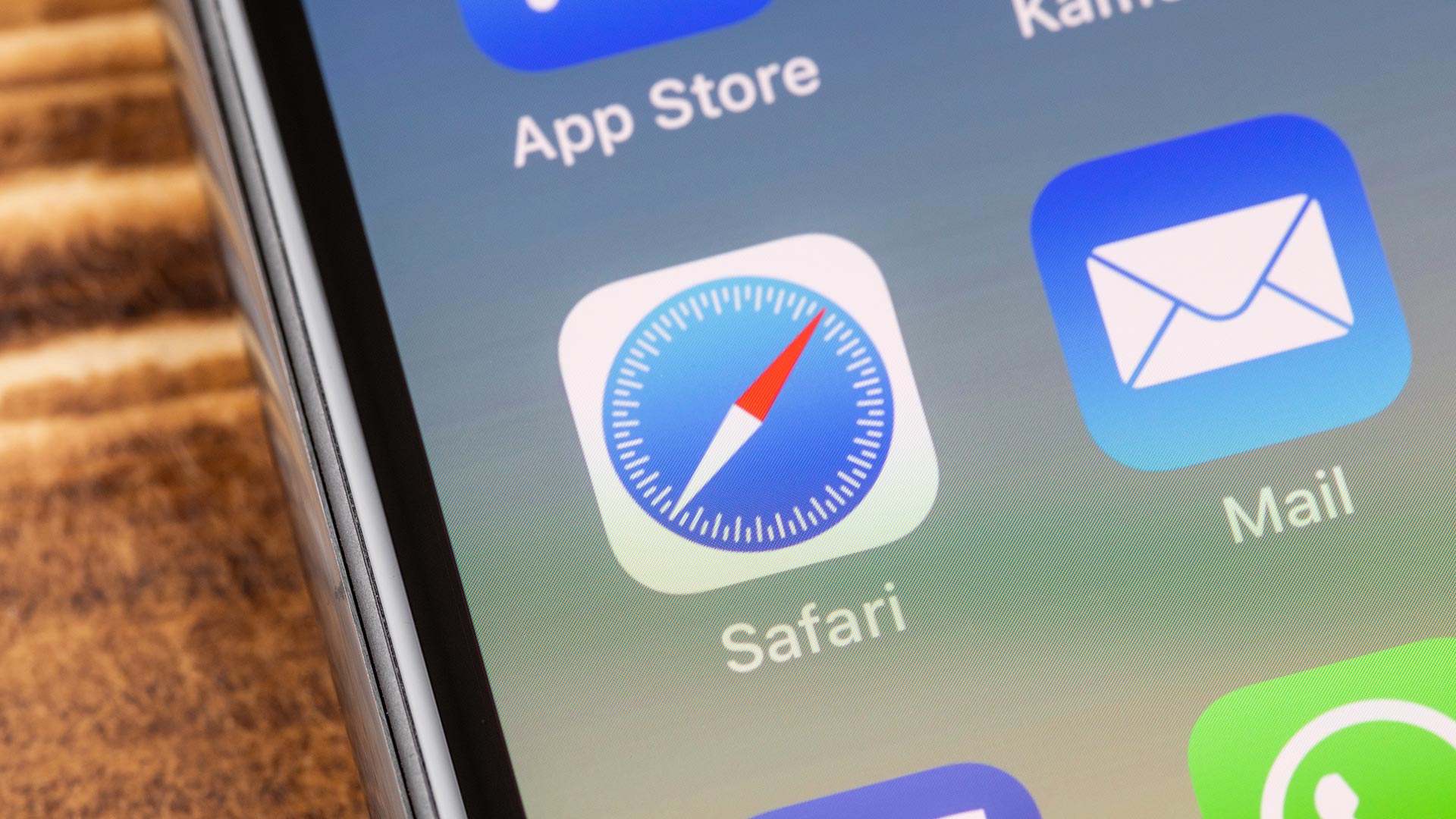 According to Gurman, xrOS will use an interface inspired by iOS, and have mixed reality versions of popular iPhone apps, like Safari, Calendar, Maps, Messaging, Notes, Photos, Music and more.  
Gurman says the "main interface will be nearly identical to that of the iPhone and iPad." This could be promising, as the familiarity of iOS and its ease of use could make it a lot simpler for people to get into AR and VR.
Virtual reality experiences can be disorientating enough for some people, especially when they have a whole new UI/platform to learn. So giving users access to services they already use, is another way to streamline the setup of a mixed reality headset. 
The question is how well these apps would work in an AR/VR environment. For the former, we could envision apps like the Calendar providing a snapshot of upcoming events superimposed on a real-world wall. While for VR, we could see the Music app providing a virtual console hall or stadium to help users feel more immersed in a song or album. 
FaceTime in VR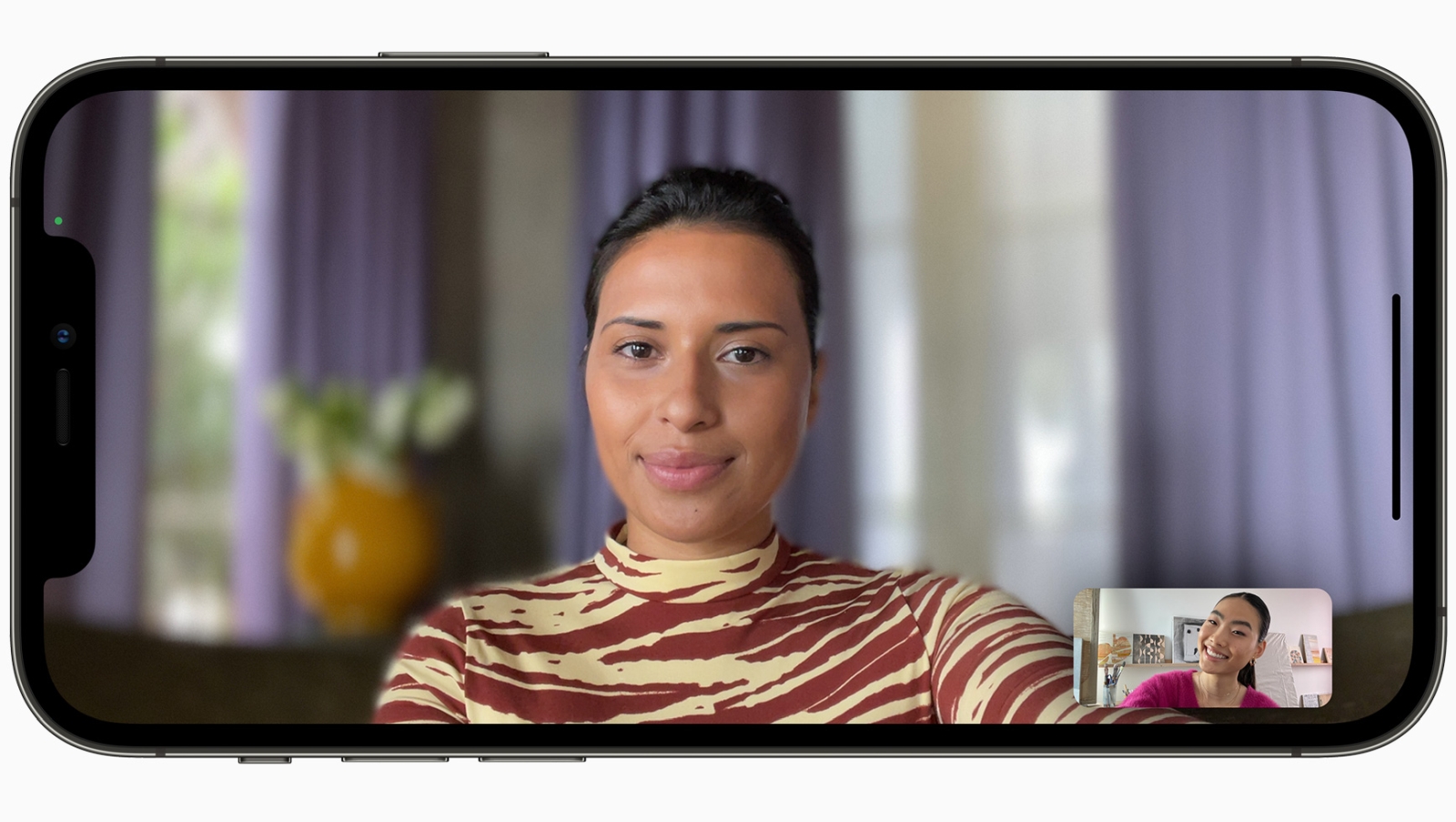 This one seems like a bit of a no-brainer for xrOS, given VR could easily augment video calls but putting users in some form of virtual environment. 
It might sound a bit like an Apple take on the so-called metaverse. But given Apple's strong software aesthetics and design, we can imagine the idea of talking to your friends in a virtual lounge formed by Cupertino's UI specialists to be rather palatable. We've heard that there would be rendered avatars of people so it will be interesting to see how good (or weird) they look. 
Immersive video watching
As a natural extension of taking in VR, xrOS will supposedly enable Reality Pro wearers to view movies in a virtual theater. This is nothing new with VR headsets. But the combination of Apple's Spatial Audio tech via the likes of the AirPods Pro 2, as well as its own Apple TV Plus streaming service complete with original shows, could elevate such a virtual theater experience. 
Furthermore, Gurman claims Apple has been discussing making VR content for xrOS with a dozen media partners, including Disney and Dolby Laboratories. 
Virtual Apple Fitness Plus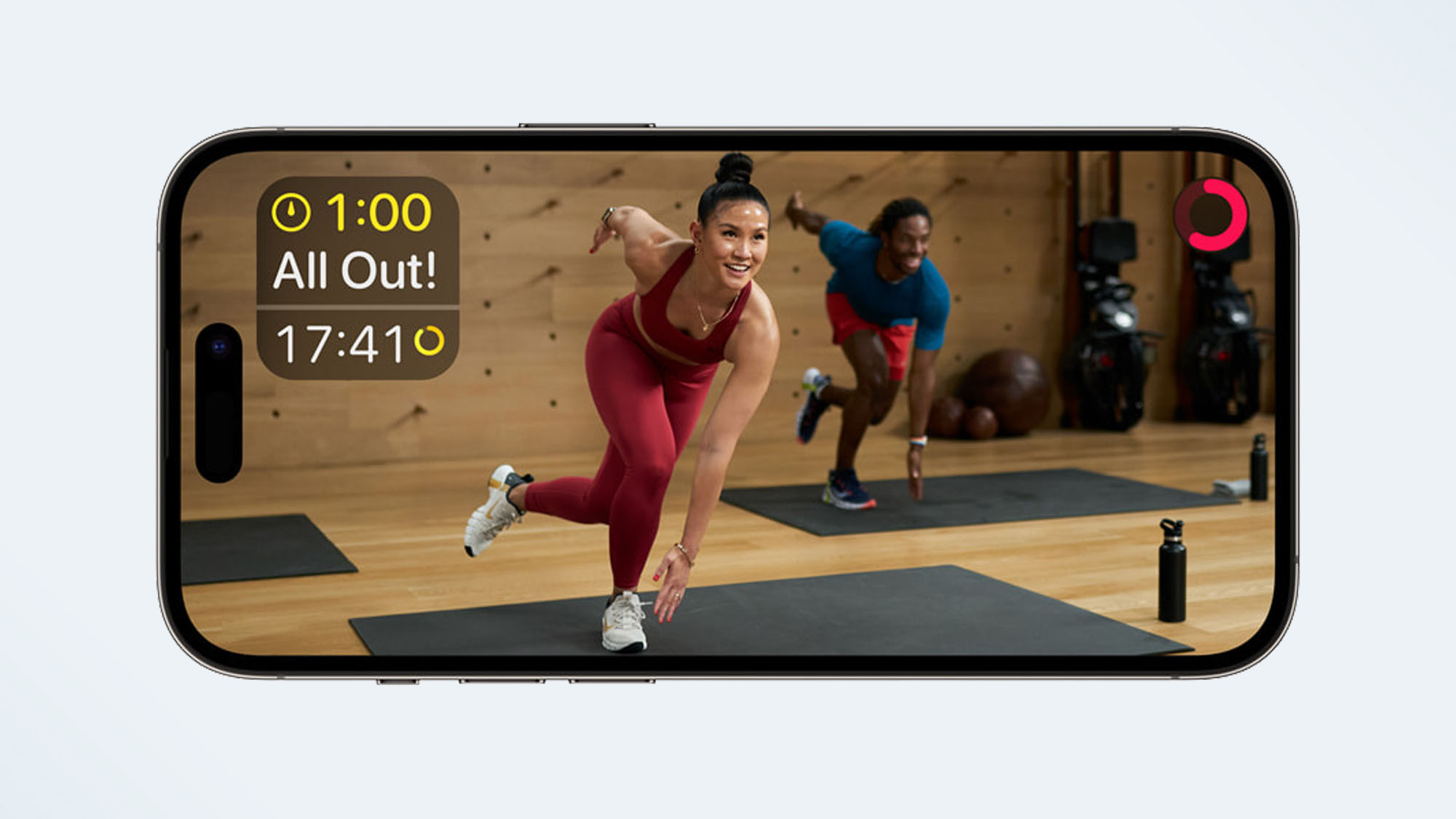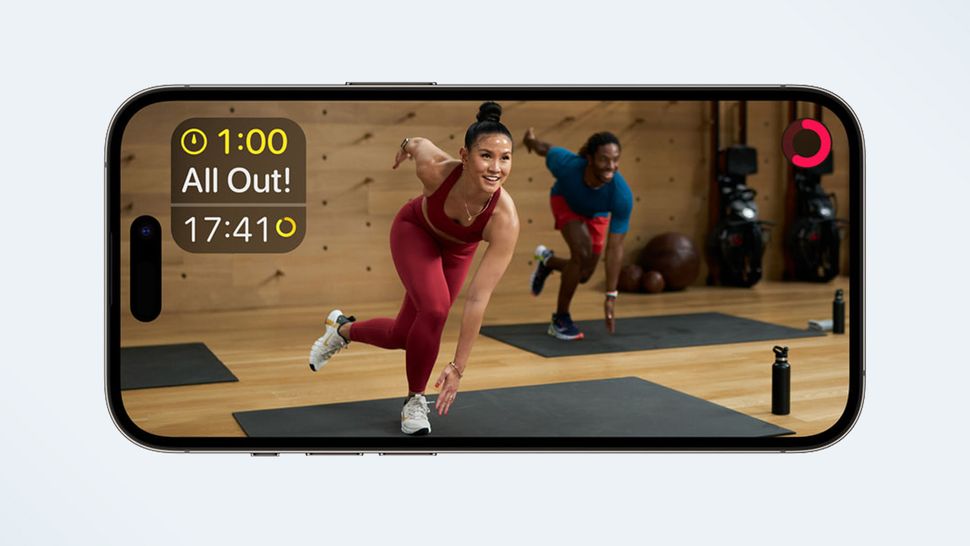 Gurman said Apple is working on a version of Fitness Plus to work with the VR/VR headset. In theory, this would let users get workouts via a virtual instructor. 
Whether that'll mean using AR to superimpose an instructor into someone's workout space, and/or provide a fully virtual gym isn't clear. But having such features makes sense and ties into Apple's current service ecosystem.  
In air-virtual keyboard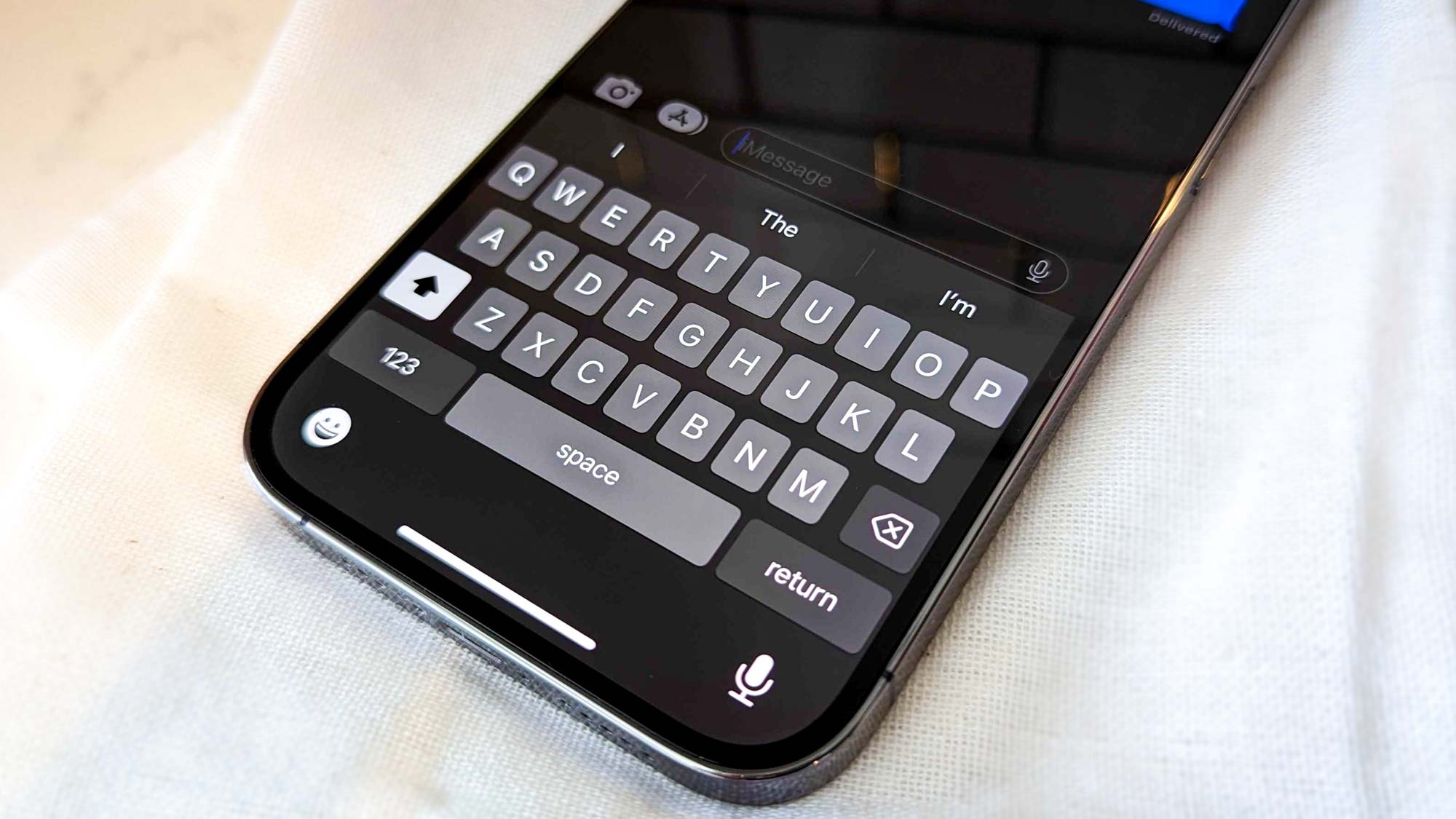 To let users text and write in xrOS, there will reportedly be a form of in-air typing experience, presumably with a virtual keyboard with movement tracking figuring out the keys a user is tapping. Expect some form of iPhone pairing to be added to let users also tap in text via their phones.  
Virtual content creation apps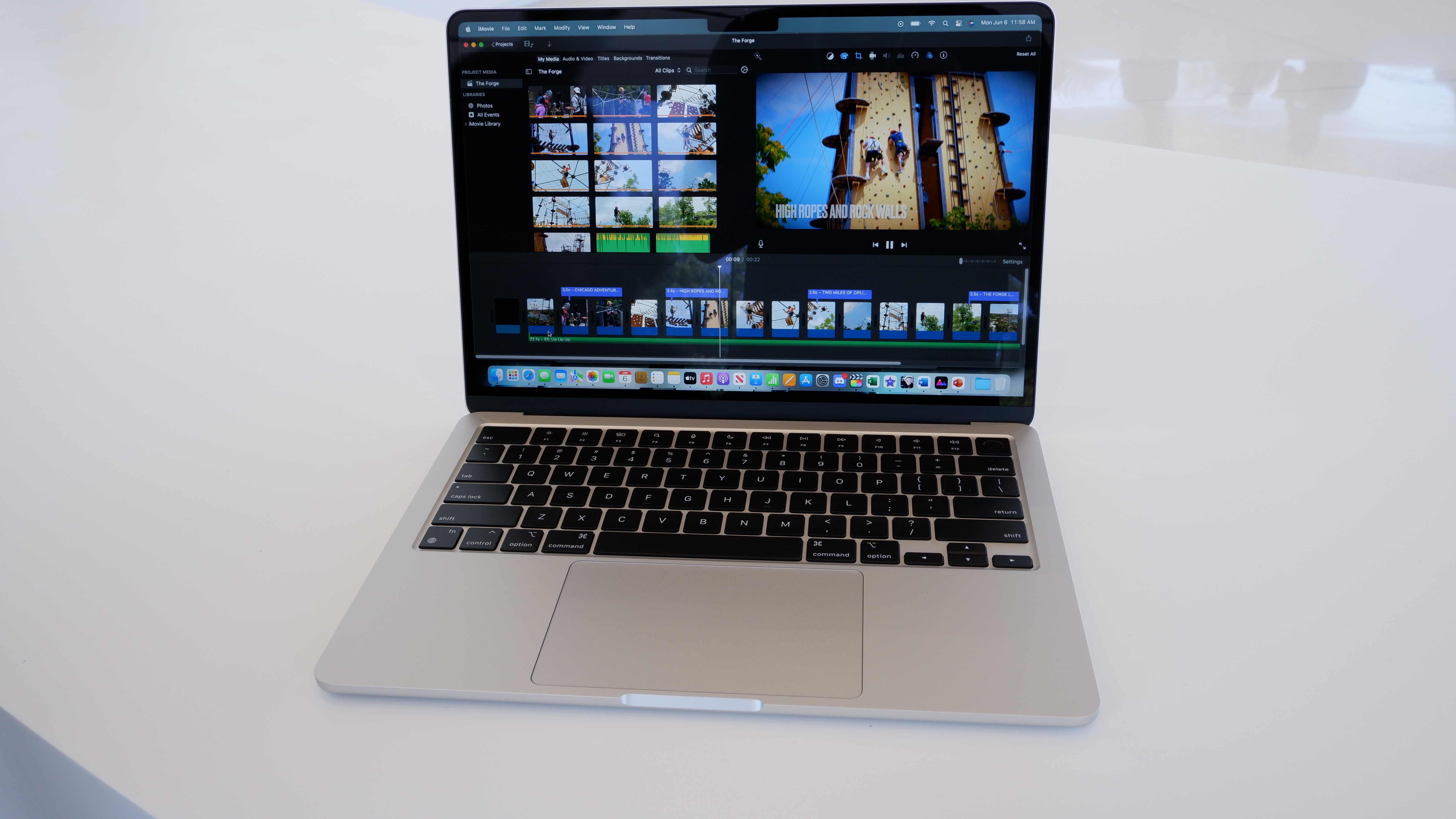 Gurman said Apple may have an xrOS version of the Logic Pro and Final Cut Pro apps to let creative professionals, such as video editors, harness mixed reality for editing purposes. This might sound odd, but it could be one way to better layout tools, timelines and workflows without needing a large multi-monitor setup.  
Mac and macOS integration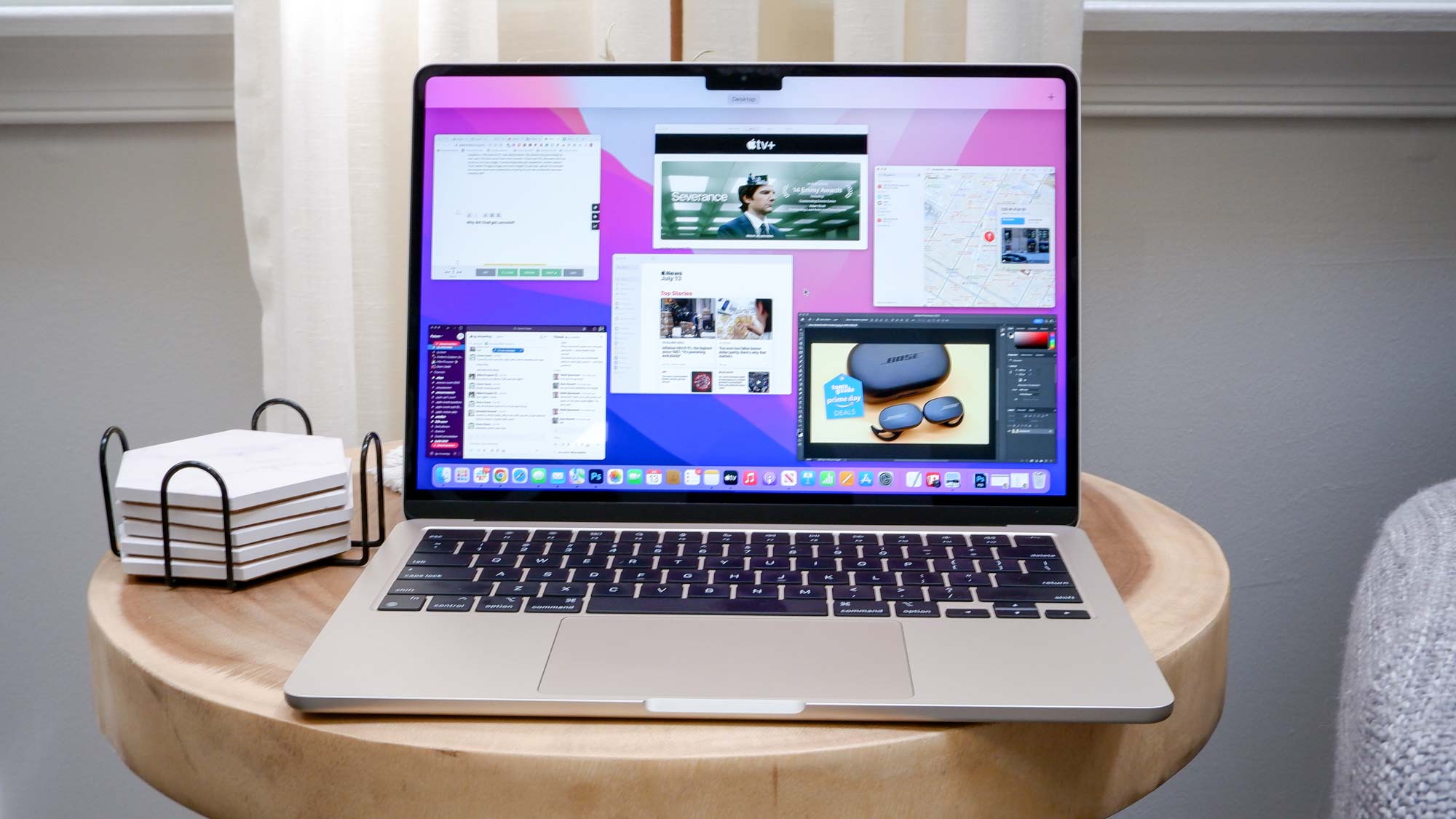 As mentioned, xrOS could be the name given to the platform that integrates Reality Pro with Mac machines. One rumor points to being able to extend your Mac and have multiple virtual desktops in VR. Given the power of the Apple Silicon chips and how Macs are used for creative work, it's not hard to see the VR/AR headset used in conjunction with the latest Macs. 
AR and VR gaming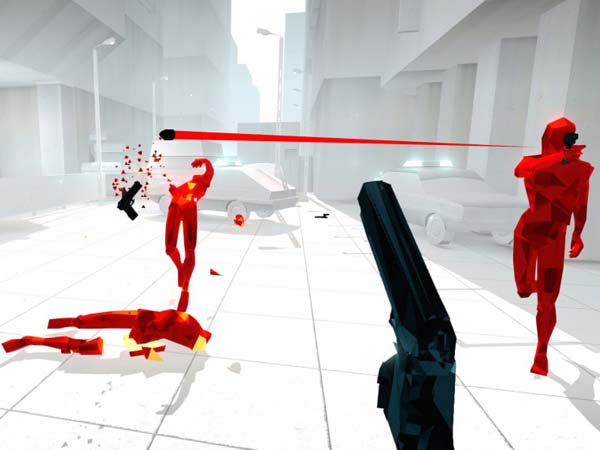 Speaking of graphics, Gurman said gaming is expected to be a part of xrOS and Reality Pro. Apple already has its ARKit to enable developers to make AR apps for iPhones, so we can easily see that ported over to Reality Pro. 
Equally, with Apple Arcade, Cupertino has developers making creative and exclusive games for iPhones, iPad and Macs, so we could see that talent tapped for VR games running on xrOS.  
Apple xrOS outlook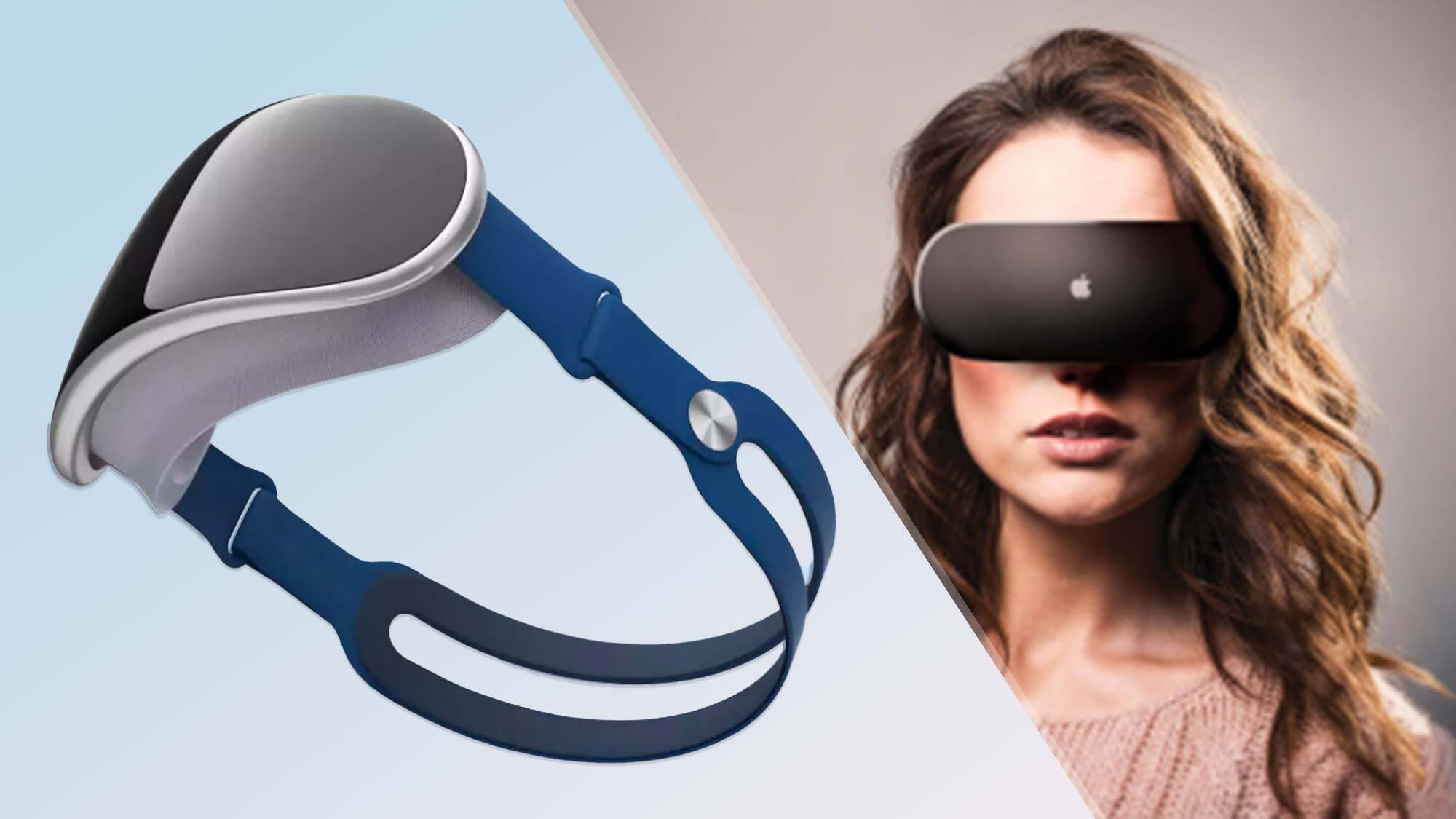 While many companies have tried to bring mixed reality headsets out niche status and into the mainstream, none have really succeeded. The Meta Quest 2 is a success but more of a big fish in a small pond. And one could see the Reality Pro headset and xrOS intrigue Apple fans, but also only get used by a small audience if Apple doesn't end up making a compelling consumer AR/VR headset.
But Apple obviously has experience in making excellent and intuitive software. Plus, Apple has a comprehensive hardware, software, and developer ecosystem to tap into to make mixed reality compelling to a large audience. 
And historically when Apple has entered an arena it generally shakes things up and sets a new standard for others to follow. So xrOS and Reality Pro could be one of the most exciting products Apple could launch in years. 
More from Tom's Guide