Think your job interviews are stressful? Imagine having to interview for an employer whose face you can't see, asking questions you don't understand. That's what it's like submitting your resume to the applicant tracking software most big companies use to look for workers with a particular skill set. Resoume is a resume writing tool that lets AI pitch your skills directly to those ATS bots, saving you time and giving you a better shot at a real interview.
With Resoume, you simply fill out your job skills, education, and other highlights or import them from LinkedIn. From there, the software gives you an ATS-optimized, professionally written resume that you can add to your website along with a range of personal photos. You can even track views of that resume with built-in analytics and keep tabs on the interview appointments as they roll in.
Try out Resoume for your next job hunt with a lifetime subscription for $39.99.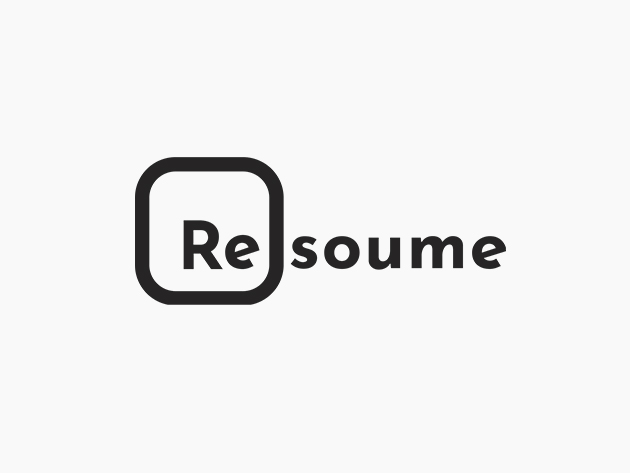 The Complete Resoume AI Assistant Resumé Writer: Lifetime Subscription – $39.99
Prices subject to change.